About Us
At Diamondology we give our clients the most memorable
and unique diamond buying experience.
We are based in our beautiful and private Viewing Office in central St. Helier at your convenience. From here you can relax and enjoy every moment looking at our stunning diamonds.
We are the diamond experts, all our team are GIA trained, so you can be confident of buying the most beautiful diamonds for your most special occasions.
Nothing says 'I love you' more than a personal input into your jewellery and knowing the story behind your piece's creation is unique to you. At Diamondology you can choose from made up individually designed pieces, or design your own after choosing your perfect diamond.
Call us to find out more or to arrange a time to come and see us.
---
The Diamondology experience -
How it works
Buying diamonds and jewellery is one of the most exciting times in your life, intertwined with emotion as well as ensuring you get the best value and service.
We are here to help whenever it is convenient for you, we can be at the Viewing Office at your convenience 7 days a week, day or night.
It is private yet central, you can be sure that your time with us, is only yours, making it the most unique and discreet service in Jersey.
All you need to do is call us and we'll arrange a time at your convenience to come in where will find out all about your needs. We have a vast array or classic designs as well as beautiful unique designs.
We use our unique design library of over 200 samples of engagement, wedding rings, earrings and bracelets so you can see and try on a range of designs before you commit to your design, and you will be 100% sure of the result of your special piece.
A Diamondology diamond is so much more than just jewellery, it is a statement to show how much you care about the one you love.
Welcome to the world of Diamondology!
The Team
Julia Williams – Director
Julia has been involved in the diamond world since leaving University in 2003. After completing her Masters degree in Mechanical Engineering it was the technicality of the gemstone world, along with being able to work with people enjoying their most special moments that has made starting Diamondology her ideal calling. Since then she has started Jersey Silver Jewellery with beautiful collections made from our iconic Jersey Granite.
'My philosophy is that anyone can now go and buy jewellery, but what makes your piece special, unique and the perfect symbol of love and commitment? Diamondology was founded on experience and service as well as expert advice to ensure your jewellery is as unique as you are. Jersey Silver was founded on the same belief putting a unique twist into something you can give, buy and wear everyday.'
Julia. julia@diamondologygroup.com
---
Lisa Pereira – Manager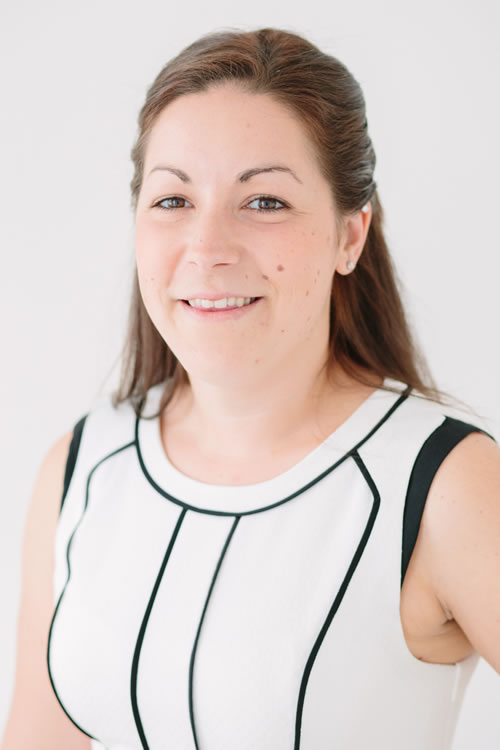 Lisa joined Diamondology in May 2006 and by 2007 had completed her Accredited Jewellery Professional qualification with the GIA. She became a qualified Diamond graduate from the GIA in 2010 and now is now the Manager of Diamondology.
'My favourite part is to assist clients in the design and selection of their diamonds as we make them their bespoke Jewellery' says Lisa. 'My training means I can give you a hands on experience into a Diamonds 4C's (carat, colour, clarity and cut) and this will give you total confidence in your Diamond purchases.'
We are delighted that she won the 2011 Jersey Customer Services award for small businesses. lisa@diamondologygroup.com